Blogging Buddies.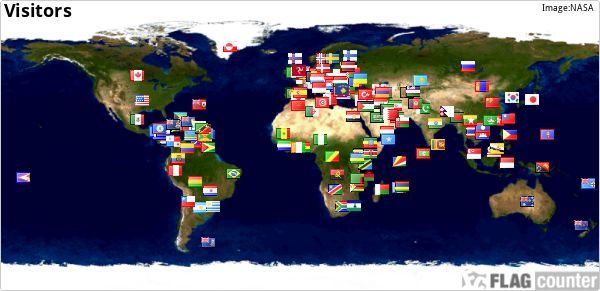 The map above shows the countries that have visited our blog! It is really wonderful for the children to have a worldwide audience and we really do get excited when we get a comment from a visitor.
 Exciting news – NEW BLOGGING BUDDIES for September 2014.
In September we will continue to follow the learning adventures of Mrs Monaghan's class at Middleham Primary.
http://aroomwithaview.edublogs.org
We also have new buddies in NEW ZEALAND!  We will be following Room 6 at Clyde School. They are a group of enthusiastic Year 1 and 2 learners, who live in Central Otago, which is one of the most beautiful places in New Zealand.
http://clyderoom6.blogspot.co.nz
We are also very happy to welcome other classes to become our Blogging Buddies, please just comment below and we will add a link to your blog too. Our New Curriculum, which starts in September 2014 means that we will be learning even more about the different countries around the world and also the countries that make up the UK, so it would be brilliant if we had some friends that we could explore the world with.
Here is a link to our school website so you can find out more about our school.
Click HERE for a School Tour.