Wednesday 24th June
We hope you are enjoying this week's home learning so far.
See below for some activities for Wednesday and Thursday:
Maths
Lesson 3: Describing movement and turns
Extra challenge:
Lesson 4: Position and Direction in football BBC Bitesize lesson https://www.bbc.co.uk/bitesize/articles/zsvgn9q
English
Furry pipe cleaner legs,
Scuttling softly along its silver threaded web,
Fast as a cheetah, it scurries along,
For further ideas and explanation about similes see this Year 3 lesson: https://www.bbc.co.uk/bitesize/articles/zmmpscw
Task 1: Add some similes to your pictures from yesterday.
Here are some for a ladybird:
Last year we turned our ideas into a class poem.
Task 2: Write your own mini-beast poem.
Art
Using your drawing skills from last week, we would like you to make a drawing of another minibeast: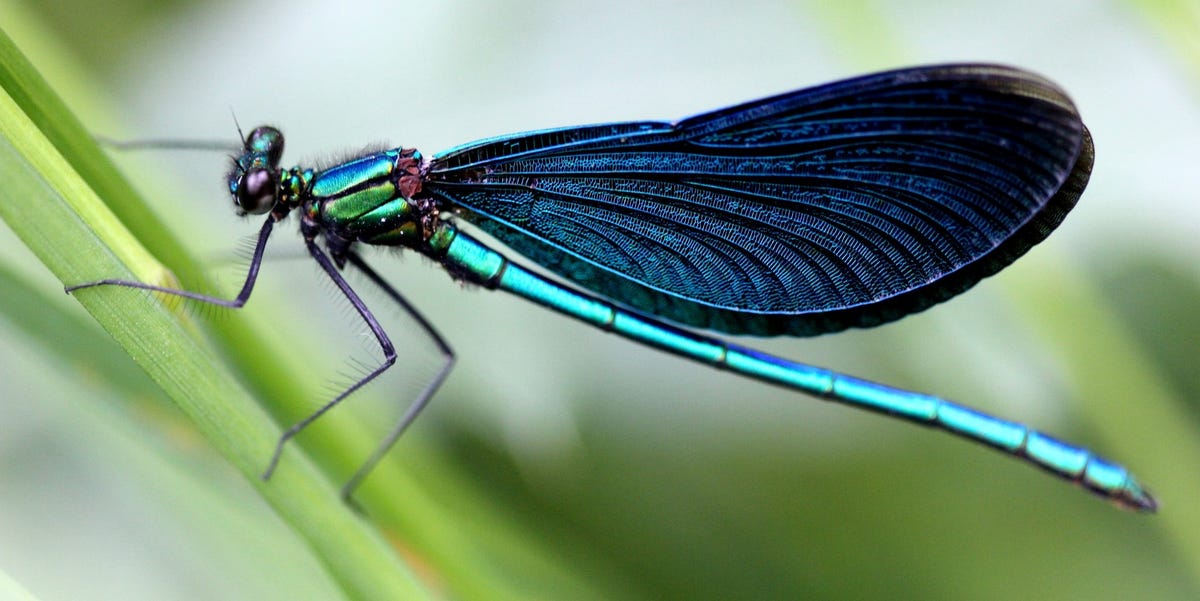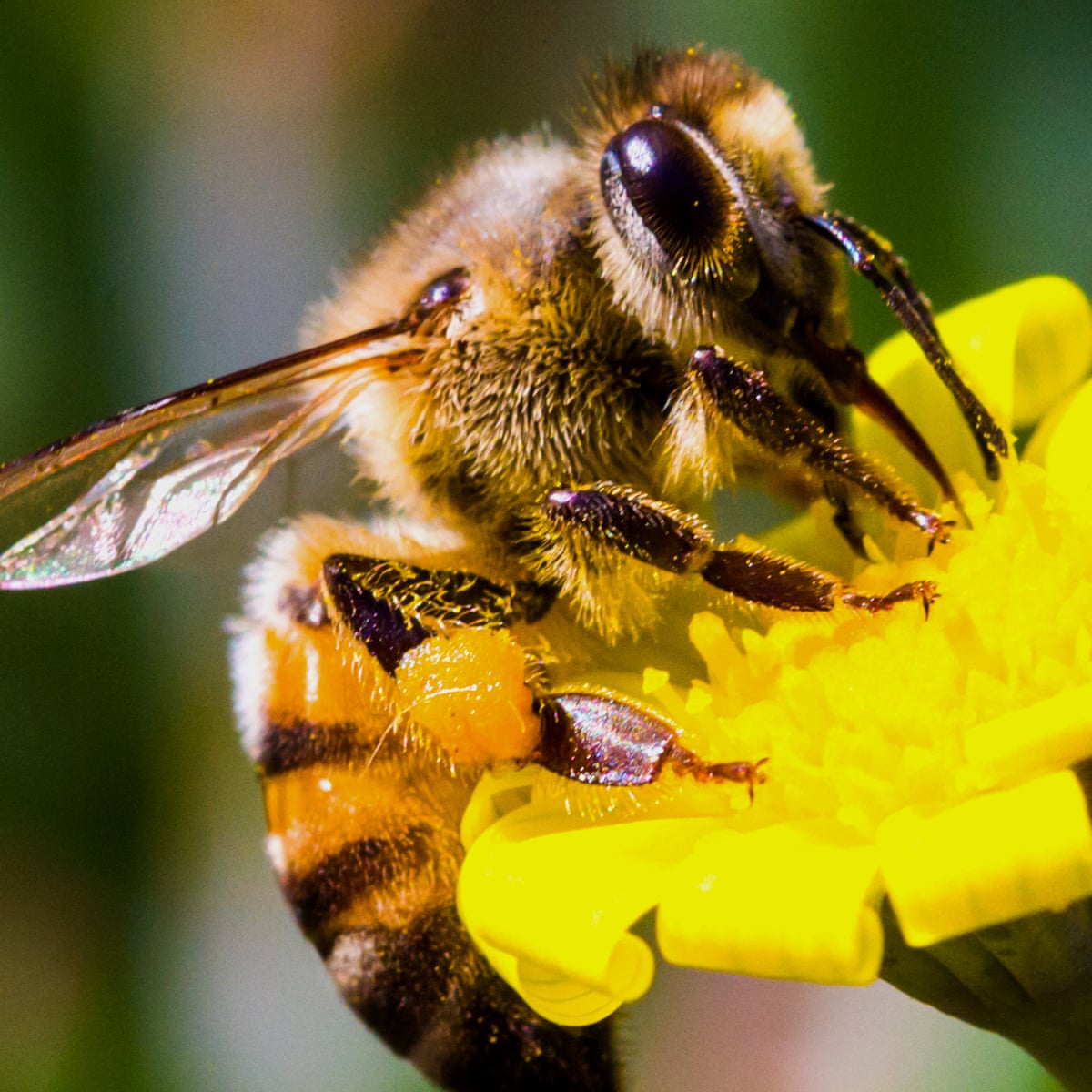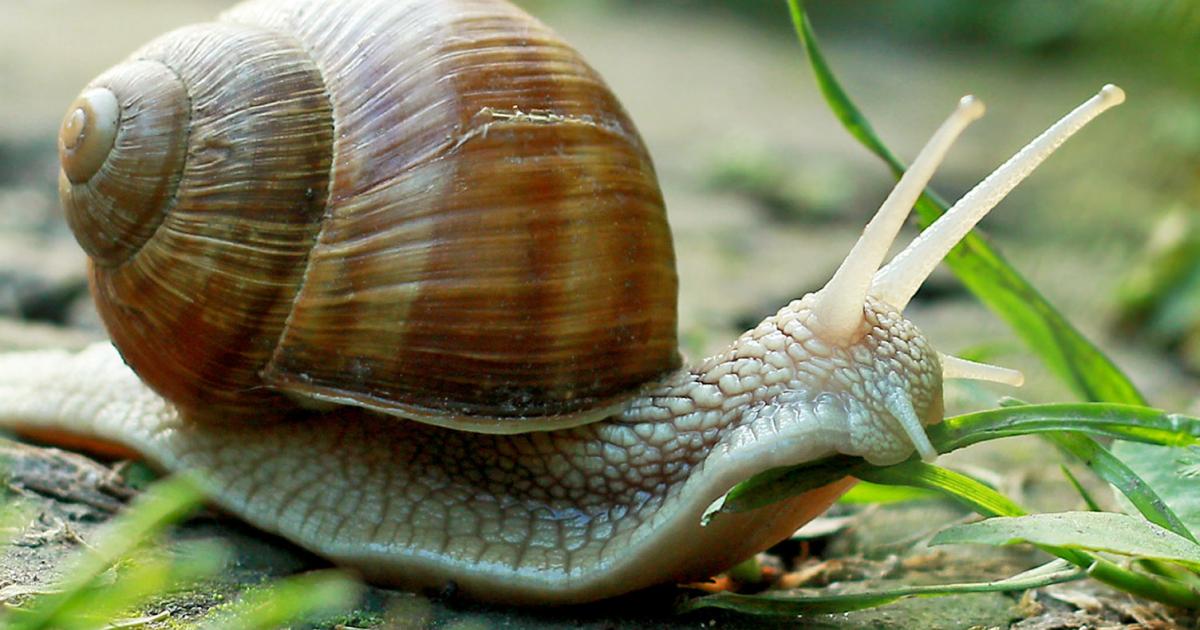 If you are coming back to school next week, you might want to bring in your art work to display in your new bubble classroom space!
PE
Have a go at this fun game: